Introduce
Nowadays, Vietnam in specific and throughout the world in general, cancers are becoming more and more popular. Cancer is the leading cause serious problems for patient's health also other influence.
In order to reduce pressure for central tumor hospitals, in 2013, the Department of Internal Medicine- Oncology& Palliative Care was established to provide Vinh Phuc province with an infrastructure to support high quality cancer clinical studies and to improve the speed, quality diagnosis and treatment also in improved patient care.
Functions and Missions
Diagnosis early cancer by cancer screening tests which combination with Laboratory department and department of Imaging Diagnostic.
Perform surgery, injection, transmission, radiation therapy, chemotherapy, biological therapy radical, or destroy metastases of cancer pathology.
Diagnosis and treatment of endocrine diseases: aneurysm borders, multinodular goiter, goiter, breast, liver inflammation (ABC)…
Diagnosis and treatment of respiratory diseases such as pneumonia, bronchitis, allergic rhinitis, tuberculosis, asthma…
Palliative care for cancer patients who was radiotherapy, chemotherapy, end stage disease
Psychosocial care, consult about risks, cancer factor for community.
Staffs
Dean of faculty
Doctor Manh Thang Nguyen
The department of internal medicine-oncology & palliative care has 7 doctors
11 Nursings
Along with experts from National hospitals, and some hospitals in Hanoi such as Bach Mai hospital, K hospital, Military hospital – 103, The National ENT Hospital, National hospital of obstetrics and gynecology …get to examination.
Service
The department has expertise in the use of all of the common types of treatment and most of the more specialist ones, including: Cytotoxic chemotherapy, immunotherapy, psychosocial care. Palliative care is specialized medical care for people with serious illness. It focuses on providing relief from the symptoms and stress of a serious illness. The goal is to improve quality of life for both the patient and the family.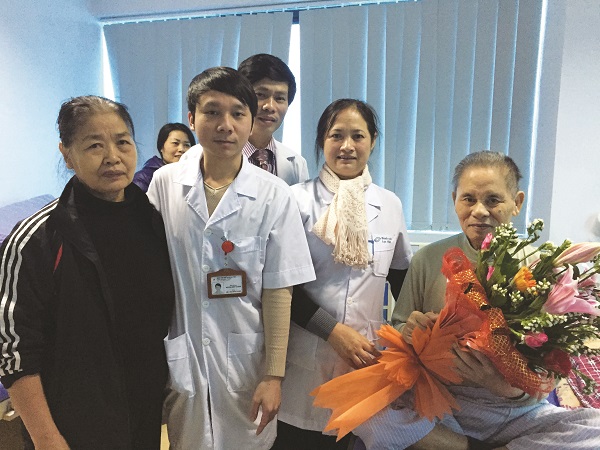 Facilities and equipment
As one of the largest, the most modern department in LacViet Friendship Hospital, Internal Medicine oncology & Palliative Care department has over 50 beds with modern equipments such as electric syringe, nebulizer, infusion machines, vital signs monitoring…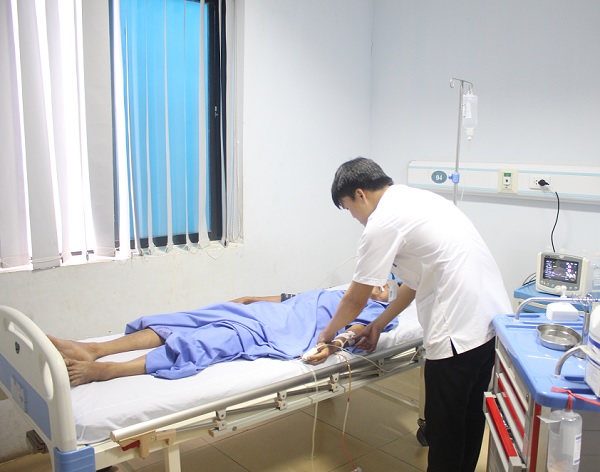 Strengths
From to time was established internal medicine, Oncology& Palliative Care department's staffs are trained, always learning, updating and application of new knowledge into clinical work. The modern equipment of the Faculty very easy to operate. So serve patient can be treat immediately with highest efficiency.