Introduction
Department of Imaging Diagnostic is one of the largest department  at LacViet Friendship Hospital with modern technology in using X-rays, ultrasound, CT scans, MRI magnetic resonance. To express the human body structure by images and information from the clinical information that doctors can diagnose the disease correctly.
Procedure
Functions and missions
The centre offers general radiography: X-rays, ultrasound, MRI magnetic resonance…and a range of specialist radiological procedures such as mammography and ultrasound for outpatients.
Research: Participation in scientific conferences, specialized conferences, as well as national projects about radiology.
Staffs
Department of Imaging Diagnostic – LacViet Friendship Hospital include experts, doctors, technicians, they are a team of dedicated and experienced doctors:
Dean: Doctor Nguyen Thien Luan
Vice dean: Doctor Ly Thi Minh Chau
7 radiology physicians, including 1 Assoc Prof, 6 radiologists
12 technicians and nurses
Vice dean : Minh Chau Nguyen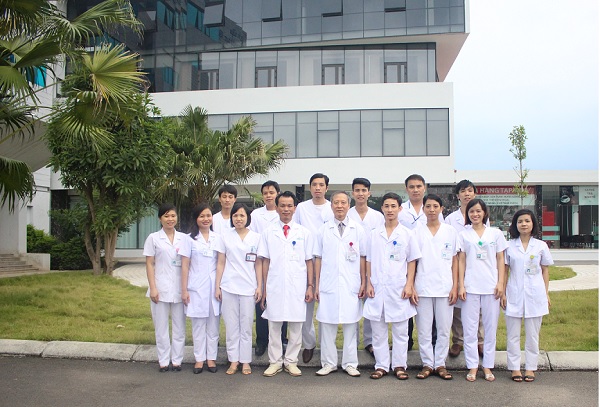 Along with experts, doctors in national hospital: K National Hospital, Military hospital – 103, The National ENT Hospital, National hospital of obstetrics and gynecology…
Facilities and equipment
With the goal is strive to serve its customers, community and employees to the highest standards, by pursuing continuous quality improvement and risk management strategies, radiology department has been equipped with modern facilities that supply by European and Japan, such as magnetic resonance imaging MRI machine, CT scan machine 16 suites, digital x-rays, ultrasound 4D color Doppler…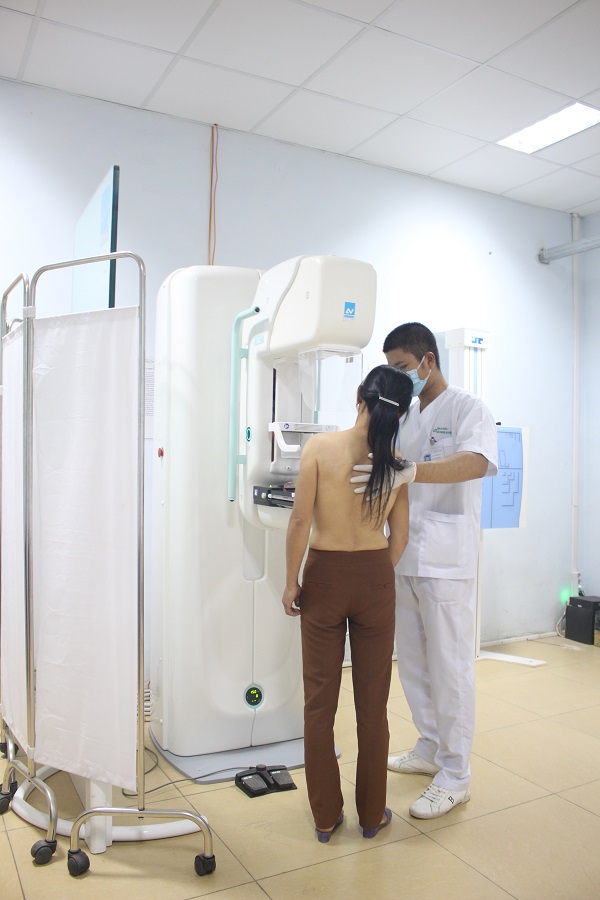 Melody III Mammography breast x-rays machine
Strengths
Since was established, Department of Imaging Diagnostic – LacViet Friendship Hospital always learning, updating and application of new knowledge to the work. The department with a team of experienced doctors and the equipment, machinery, modern techniques, helps to analyze, diagnose quickly, efficiently and accurately.
In addition, experts, doctors and medical staff of the faculty are also trained on communication skills of conduct, aimed at satisfaction for patients.