Nowadays, people have demand for medical examination more and more increasing in order to desire results of the best treatment. Lacviet Friendship Hospital  focus on offering a wide range of consistent of high quality and up-to-date medical equipment,  the best physicians, specialists and employees.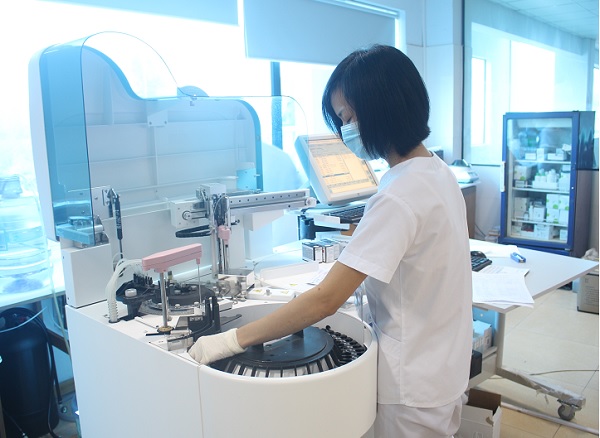 Automatic biochemical tests machine (Cosbas C501, Swiss Roche Cosbas)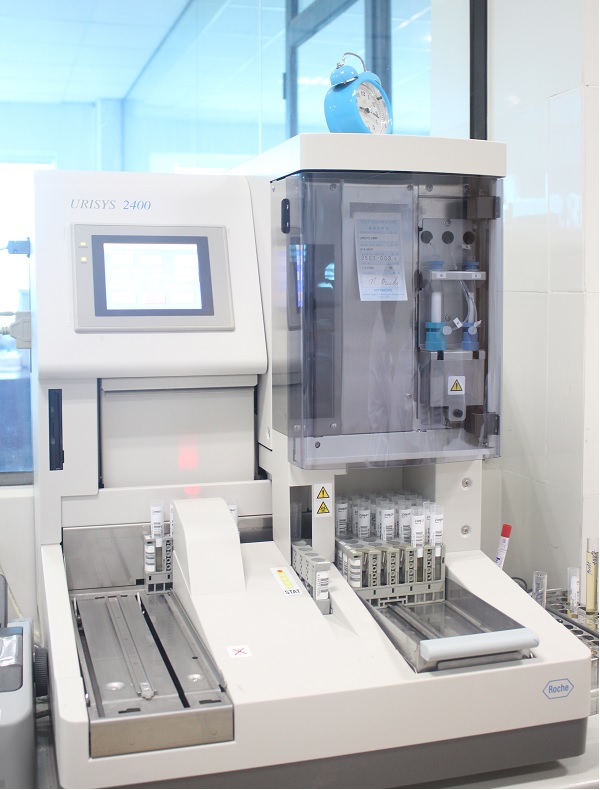 Automated urinalysis machine (Urisys 2400, Hitachi Japan)
Established in 2005, LVFH is  one of VinhPhuc 's public sector flagship hospital. Specialists like department of diagnosis medicine, ICU, surgery have been established as province referral centres. Also biomechanics laboratory, pharmacy unit , radiology department with the most developed medical technology and highest medical expertise.We bring peace of mind for the thousands of patients that we care about every day with the help of our doctors, specialists and nurses.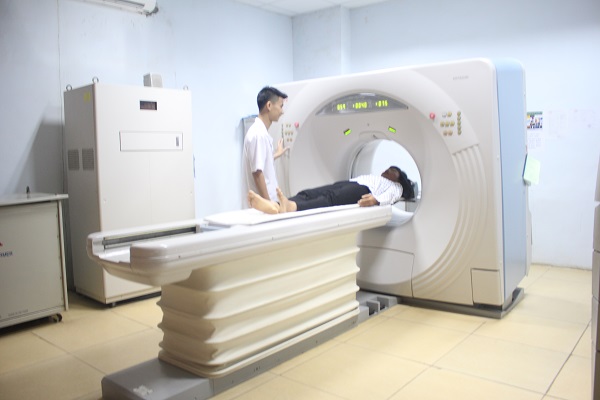 16 range CT Scanner computerized tomography Machine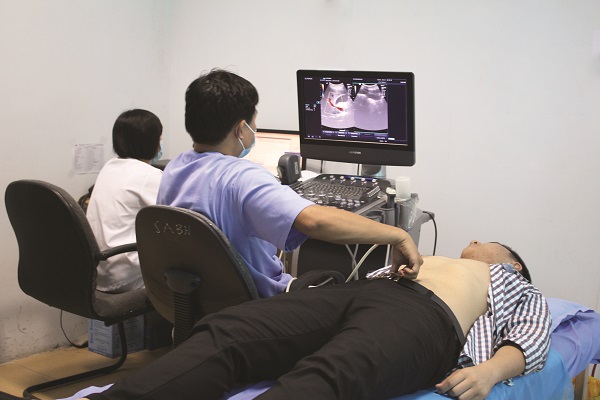 Color 4D Ultrasound
LVFH aim to provide healthcare in a safe therapeutic environment based on the combination of modern technology with high professional quality. To perform the highly technical, the hospital has invested in modern equipment from countries with highly developed medicine as Japan, USA, Switzerland, Italy … All for a fast approach, accurate diagnosis.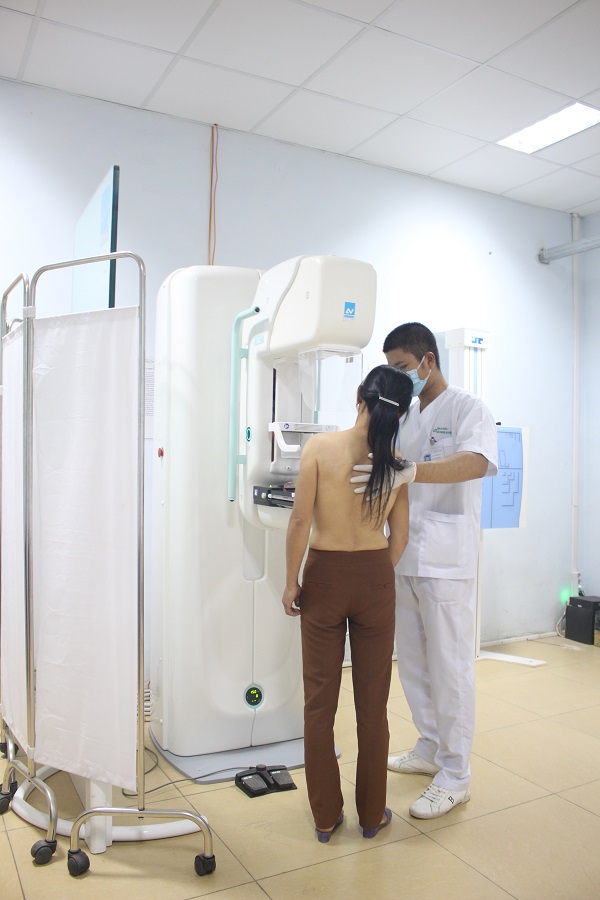 Melody III Mamography Machine breast x-rays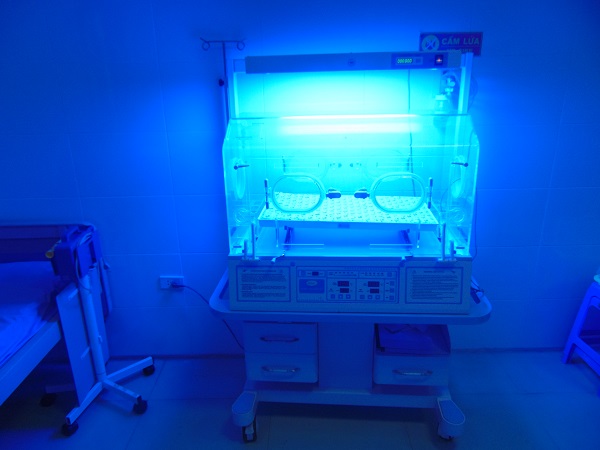 Incubators and neonatal jaundice treatment
Besides, there are hospital inpatient rooms fully equipped high-end and luxury amenities such as 2-way conditioning, TV, refrigerator, bed control, ventilation, emergency call system…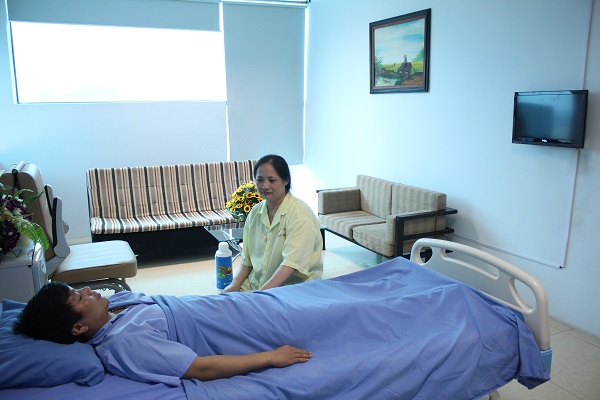 Inpatient rooms with senior international standards
LVFH strive to change medical sector in Vietnam in a way that will have great impact on people's lives, so our success today and future depends on the truth of customers for the Hospital. We also continuing to learn and work in a constant effort to improve our skills, order to become a center of excellence for the private healthcare sector.