Introduction
Gynaecology Department is one of the first departments in operation since the inception of Lac Viet Friendship Hospital.
The Department of Obstetrics and Gynaecology provides patients with various choices for personal obstetric and gynaecologic care for women. We include Gynaecological Clinic and Obstetrics clinic, Operation Theatre which have newest high-technological instruments and specialist, experts from developed countries and national hospital. 
Functions and Missions
Obstetric receipt and treatment to some cases: delivery, spontaneous delivery, support to dystocia, caesarean section when indicated. Care, monitoring and treatment of postpartum cases…
Diagnosis and treatment of gynecological diseases such as genital warts, menstrual disorders, fungal flagellate, cervical cancer, genital infections, pre-menopausal age, puberty, infertility, infertility…
Treatment by surgical for gynecological pathology cases such as genital cancer, ovarian cysts, uterine fibroids, ectopic pregnancy, diseases related to abnormal pregnancy …
Maternity services
The Department of Obstetrics and Gynaecology not only supply maternity services but also develops reconstructive surgery, the restoration of normal anatomy and function for vaginal, treat every service of obstetrics and gynecology as visits usual care…
The faculty has applied Cervical Cryotherapy with liquid nitrogen – 50 C, from there fundamentally solve gynecological infections without surgical intervention.
Besides obstetrics Faculty also organizes free classes on prenatal and postnatal care  that helps women enhance the knowledge and skills of childcare.
Staffs
Dean: Speacialist I Phan Hong Chin
7 doctors
11 nursing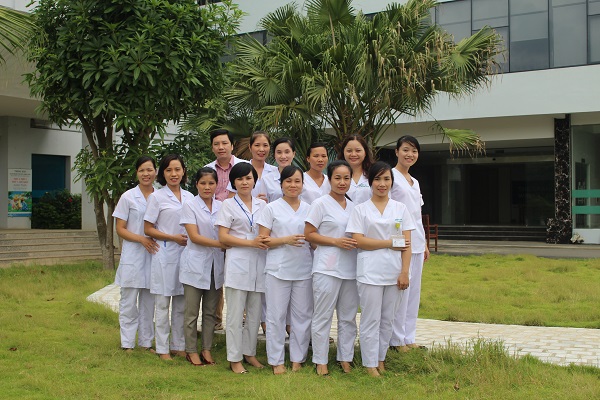 Along with experts, doctors in national hospital: K National Hospital, Military hospital – 103, The National ENT Hospital, National hospital of obstetrics and gynecology…
Gynecologists and other staffs, midwives have excellent experience, are trained in National Gynecology Hospital in Vietnam, especially they always update knowledge and apply in order to satisfied patients.
There are also specialists in nutrition counseling, health care for mothers and newborns.
Facilities and equipment
With the goal is strive to serve its customers, community and employees to the highest standards. Gynecology has 31 clean beds and comfortable for inpatient that equip modern machines from Japan with high standards such as resuscitation machines, heaters for babies, neonatal incubator, vacuum milk, automatic control bed, infrared therapy machine, gynecological treatmentLaser machine , cervical endoscopy machine…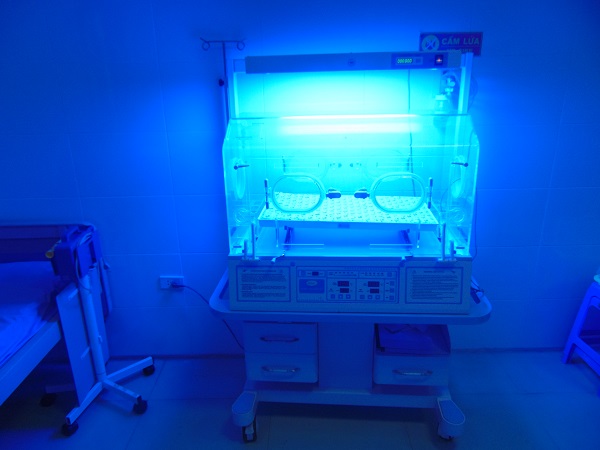 Strengths
During the time of operating, Faculty of Obstetrics has contributed greatly in the of reproductive health care, and solves many endangered cases, provides primary and preventive health care for women throughout their lives.
Besides, Experts, Doctors, Nurses and Technicians are trained expertise and skills training on behavior and communication, will give patients more comfortable and care at the Department. Hot line of OBSTETRICS AND GYNAECOLOGY serves patients 24/24 any day of the year.
Some picture in OBSTETRICS AND GYNAECOLOGY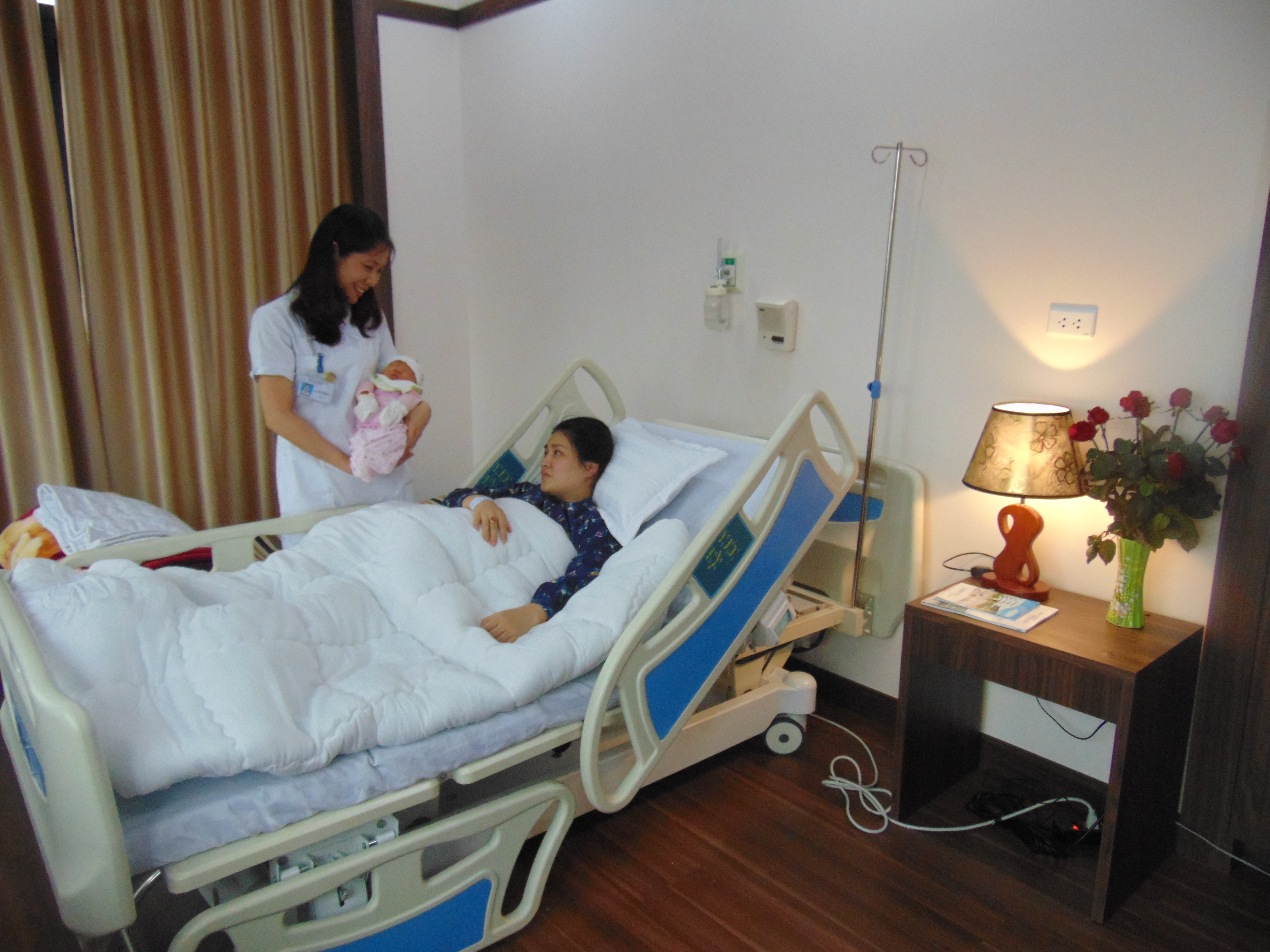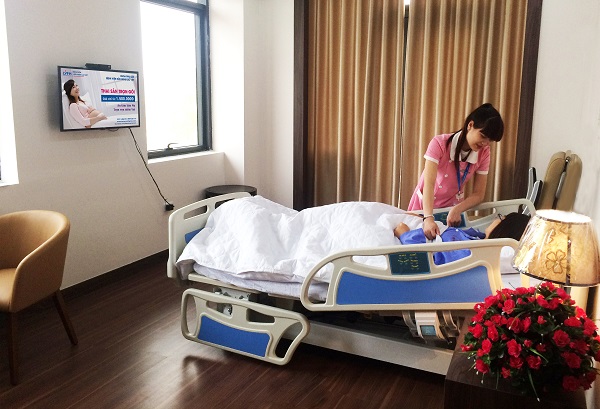 Please contact us for more information : 02113.656252 / 656 212 or hotline: 0949232115.