Functions
Outpatient department is responsible for the organization and reception of patients to treatment, medical examination and selective in inpatient treatment, outpatient treatment and primary health care instructions…
To organize periodic health examination, monitoring diseases and take measures to prevent diseases.
Procedure
Outpatient department arranged in one way, with the automatic numbering system, the patient don't wait in line but just sitting in the waiting room and called for numerical order.
In addition, customers can call the hotline, to schedule examinations without having to wait for numbers.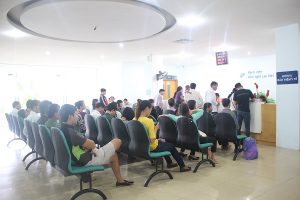 Staffs
 Outpatient department have a team of professionals, doctors, leading surgeons, having qualified, highly technical.
Vice dean of departments: Doctor. Nguyen Thi Oanh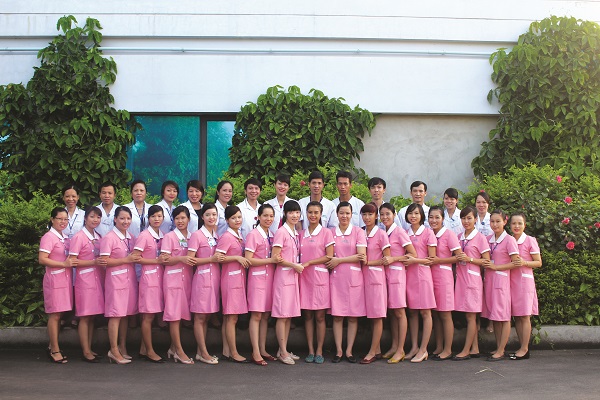 Along with experts from hospital directly under Ministry of Health: K National Hospital, 103 Hospital, Vietnam National Hospital of Pediatrics…with all plentiful specialists: gastrointestinal, renal urology, otolaryngology, oncology…
Facilities and equipment
To meet the expectations and needs of the patients, our department is modern and complete equipped. Includes 14 medical tables, along with many modern machines under Japanese standards such as gastrointestinal endoscopy, osteoporosis, respiratory function tester, computed tomography machine, reading cell microscope…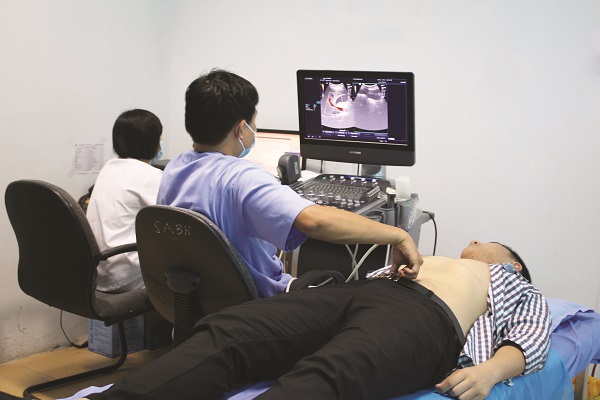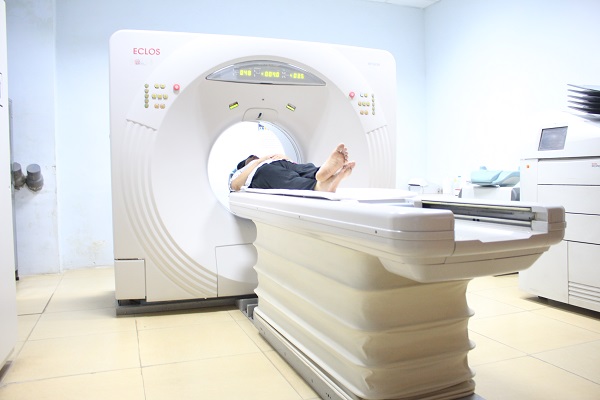 Strengths
Service attitude and ethics of LVFH in general and of Outpatient department in specific is always a strong point. A team of doctors, staff are trained in communication and behavior skills,  24/7 hotline always receive all the feed back in order to improve the service quality of the faculty and with enthusiastic service style, thoughtful, fast, accurate diagnosis and effective treatment.
Some pictures of Outpatient Department