What is  definition of palliative care?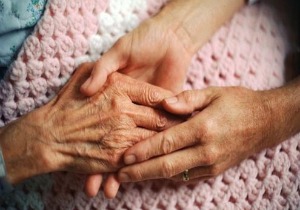 Palliative Care is the comprehensive care and improve the quality of life for patients  also their family, who are facing the problems related to end-stage diseases (cancers , multiple organ failure: heart failure, respiratory distress, liver failure, kidney failure…), through the prevention and mitigation of the burden they must bear by multiplying know early, comprehensive review, treatment of pain and other problems such as physical symptoms, psychological, social and spiritual.
The benefits of palliative care
Palliative care due to alleviate pain for patients, including: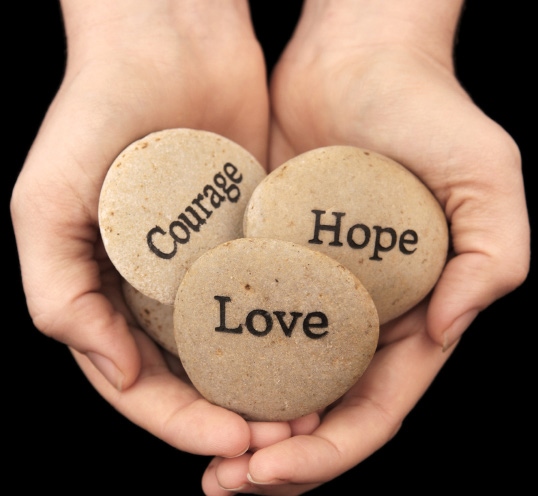 + Reduction of pain
+ Control other physical symptoms: vomiting, diarrhea, loss of appetite, weakness, constipation…
+ The psychological symptoms: depression, anxiety
+ The social suffering: lonely, no one to care, poverty, homelessness…
+ The mental suffering: loss of  good memory , doubts, fears
The main objective of palliative care
Those are life-threatening disease understood that they  will pass away round 06 months. But palliative care sometimes set up "miracle" in some cases  the patient live longer, ever years after the specialist's diagnosis will die in a short time.
Otherwise , Palliative Care is also understood to be care of cancer patients and the terminally illness in late stage . This is  the combination  of  home care for care taker and care for  patients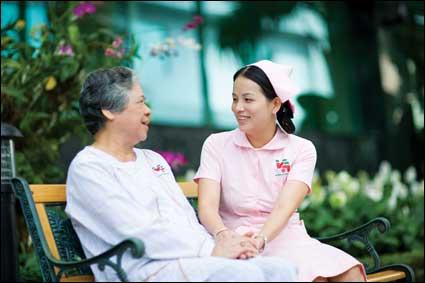 When should we apply palliative care for patient ?
– From the diagnostic define : palliative care for cancer patients is performed from the start, helping patients and their families, and gradually approach care plan as soon as possible.
– Throughout the duration of illness, along with the specific treatment (radiotherapy, surgery  chemotherapy…) to help alleviate the symptoms, side effects, promote compliance, improve efficiency of treatment.
– When special treatment were less suitable, less effective, the patient is not feasible anymore.
– When the patient pass away (care and treatment of mental, emotional support for care taker  and their families).
How does the Palliative care operate ?
Palliative care includes specific activities such as:
– Advising the detail of  disease and disease progression
– Planning care for each corresponding step until final  the stage and after the patient pass away
– Treatment improve the constitution of  patient
–  treatment for psychological disorders: depression, anxiety, insomnia
– Treatment of the symptoms caused by the side effects of specific treatment: pain, vomiting, diarrhea, constipation, infection, anemia, bleeding, hair loss, skin lesions, ulcers early stage
– Pain Management
– Control of breathing difficulty
– Care ulcer, necrosis
– Caring patient's family  after the patient died.
Why does Lacviet Friendship Hospital become the choice of End-stage disease community
Lacviet Friendship Hospital proud become one of the hospital have  licensed by the Ministry of Health Sciences launched Palliative Care department, (In addition to National Cancer Institute and the Hanoi National Hospital)

There are modern facilities, spacious and wide open spaces with parks and friendly team with specialist care symptoms.

Nursing collectives are trained.Medical staffs and  professionals with expertise in counseling and treatment for cancer

 All the Medical Services for inpatients in the Hospital will paid by  Health Insurance.
For further information contact: Lacviet Friendship Hospital – Nguyen Tat Thanh street, DinhTrung ward, Vinh Yen city, VinhPhuc province.
Phone: 0211.3656212, 0211.3656252.
HOTLINE: 0949 232 115
REGISTER NOW