Introduction
Established in 2013 the Department of Pediatrics provides specialized attention and care to the patient. The department is manned by experienced professionals dedicated to the health and well-being of children, so that pediatrics quickly became a reliable address for many parents choose.
Functions and missions
Pediatrics Department provide throughout treatment for general diseases (infection disease, allergic disease, respiratory disease, endocrine disease and nerve disease etc.) in childhood.
Respiratory diseases: rhinitis, sinusitis, bronchitis, tonsillitis, asthma, laryngitis, lung abscess…
Gastrointestinal diseases: dyspepsia, vomiting – vomiting, constipation, diarrhea, dysentery, typhoid …
Endocrine diseases: obesity, malnutrition, thyroid disorders, abnormalities of color – pigmentation…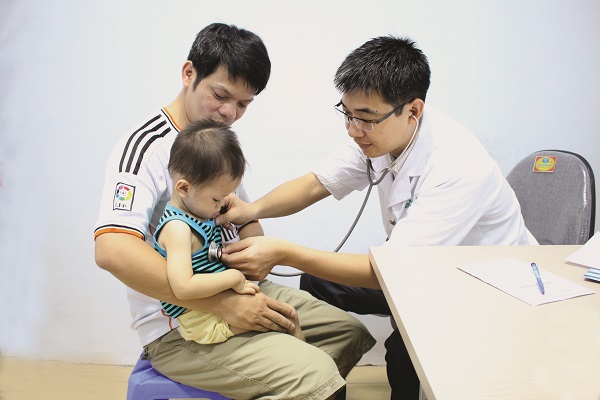 Staffs
Dean of faculty: MSc. Doctor Quynh Hung Tran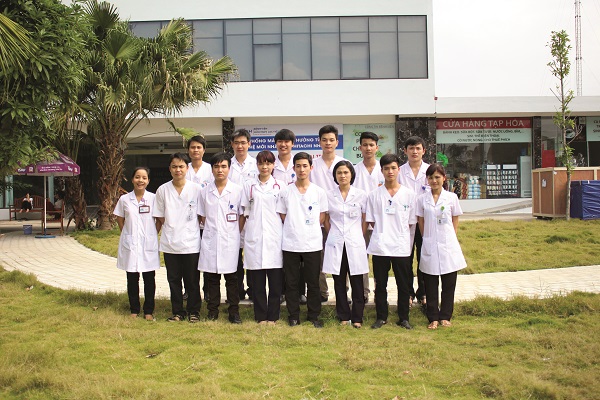 Along with experts, doctors in national hospital: K National Hospital, Military hospital – 103, The National ENT Hospital, National hospital of obstetrics and gynecology…
Facilities and equipment
To meet the health care needs of patients increasing, Pediatrics invested the modern equipment from countries with developing medicine as: USA, Japan, Switzerland, Italy …
Pediatrics has 8 rooms and 22 beds are clean and comfortable for inpatient. Besides faculty also has a games area for children  help them to relax, more comfortable with the doctor.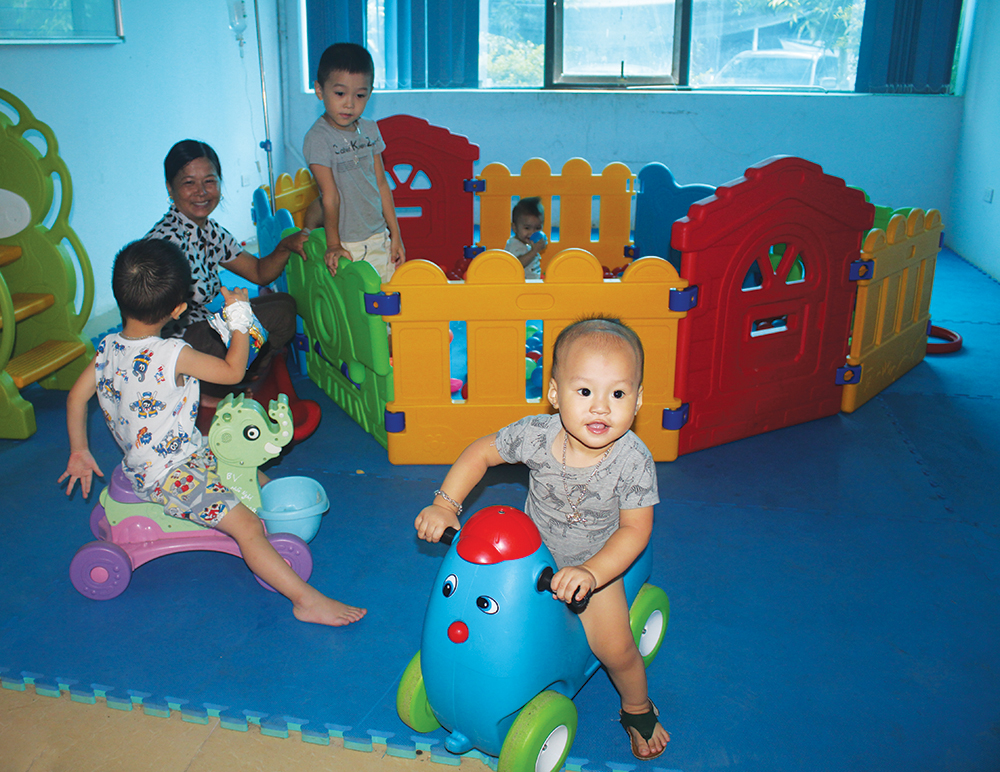 Strength
Since it was founded Pediatrics Department – LVFH always learning, updating and application of new knowledge in the examination and treatment.
The modern equipment of the Faculty very easy to operate, so serve patient can be treat immediately with highest efficiency.
Outstanding and highly committed experts trained in specialized infant care are available 24 hours per day and 7 days per week to treat babies that requiring care.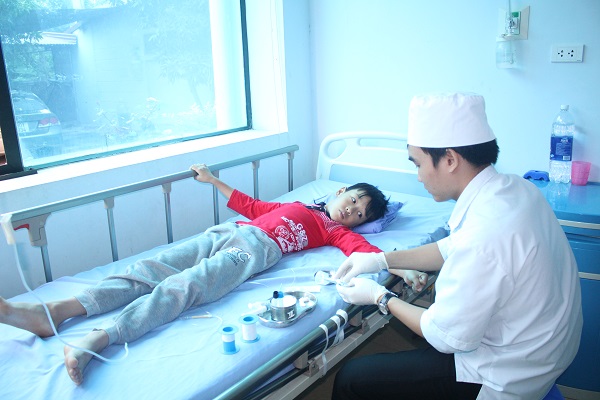 Please call us at telephone numbers: 0211.3656252 or 0211.3656212 or hotline: 0949232115 to take the most dedicated service