Introduction
Pharmacy Department is one of the first departments operated since LacViet Friendship Hospital has been established. Department of pharmacy  is arranged a central location close to the reception hall, helps patients get drugs easily and conveniently  contact with the nurses, doctors.
Functions
Department of Pharmacy is required to be a great source of advice for hospital's director boards all aspects of medicines.
The hospital pharmacy department is responsible for setting plans to import new medicine, monitor the supply of all medicines used in the hospital, also medical supplies…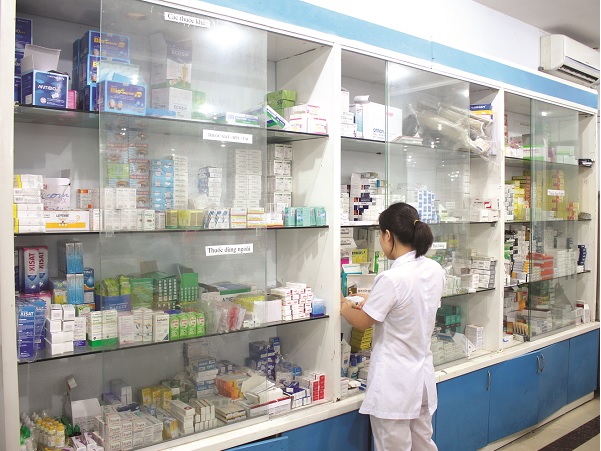 Hospital pharmacy also seen as a great source of advice to other healthcare professionals, our pharmacists can suggest whether tablet, injections, ointment or inhaler may be the best form of medication and frequently liaise with medical staff concerning their patients.
Inspect and report on consumable medical supplies such as bandages, gauze, alcohol…
Preserved medicines by scientific processes aimed for medicines and medical supplies, chemicals undamaged and intact nature of drugs and medical supplies.
Pharmacy Department can also be involved in managing drug costs, which effectively helps to save the economy.
Staffs
Staffs
Dean: Pharmacists Truong Thi Thieng
8 qualified pharmacist graduated from Universities and Colleges.
Along with experts, doctors in national hospital such as: K Central Hospital, 103 Hospital, Military Medical Hospital, , Pediatrics Hospital, …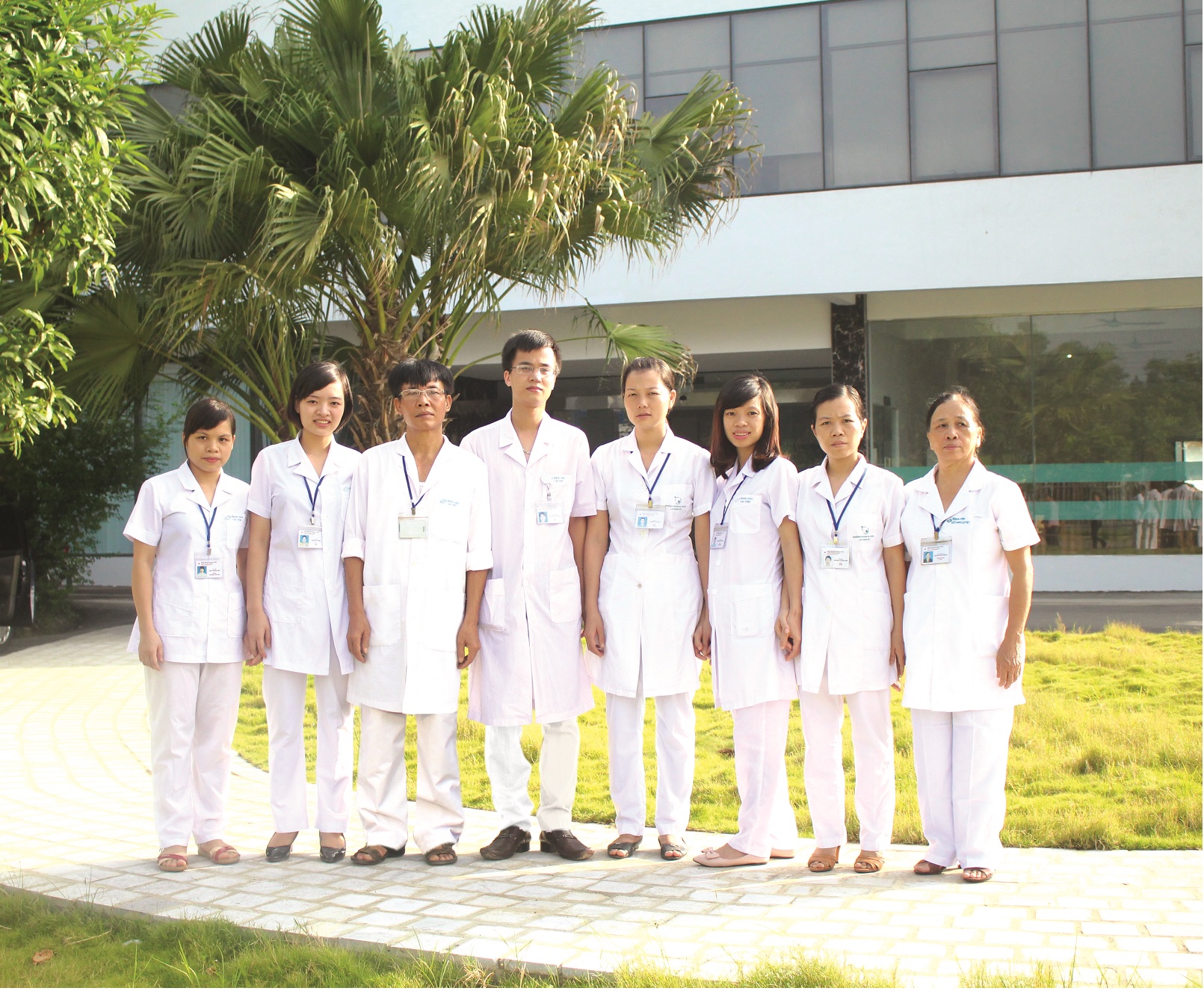 Fatilities and Techonogy
Pharmacy – LacViet Friendship Hospital is equipped with modern equipment for preserving and management medicine. 
LacViet Friendship Hospital's Pharmacy has a drugstore where keep with thousands of drugs and various medical supply, are preserved in the best conditions.
Pharmaceutical in the hospital's store is constantly being checked on the number, expiry date, as well as other quality indicators for management planning. With ventilation system, air conditioning keep medicines warehouse temperature in dry, cool status.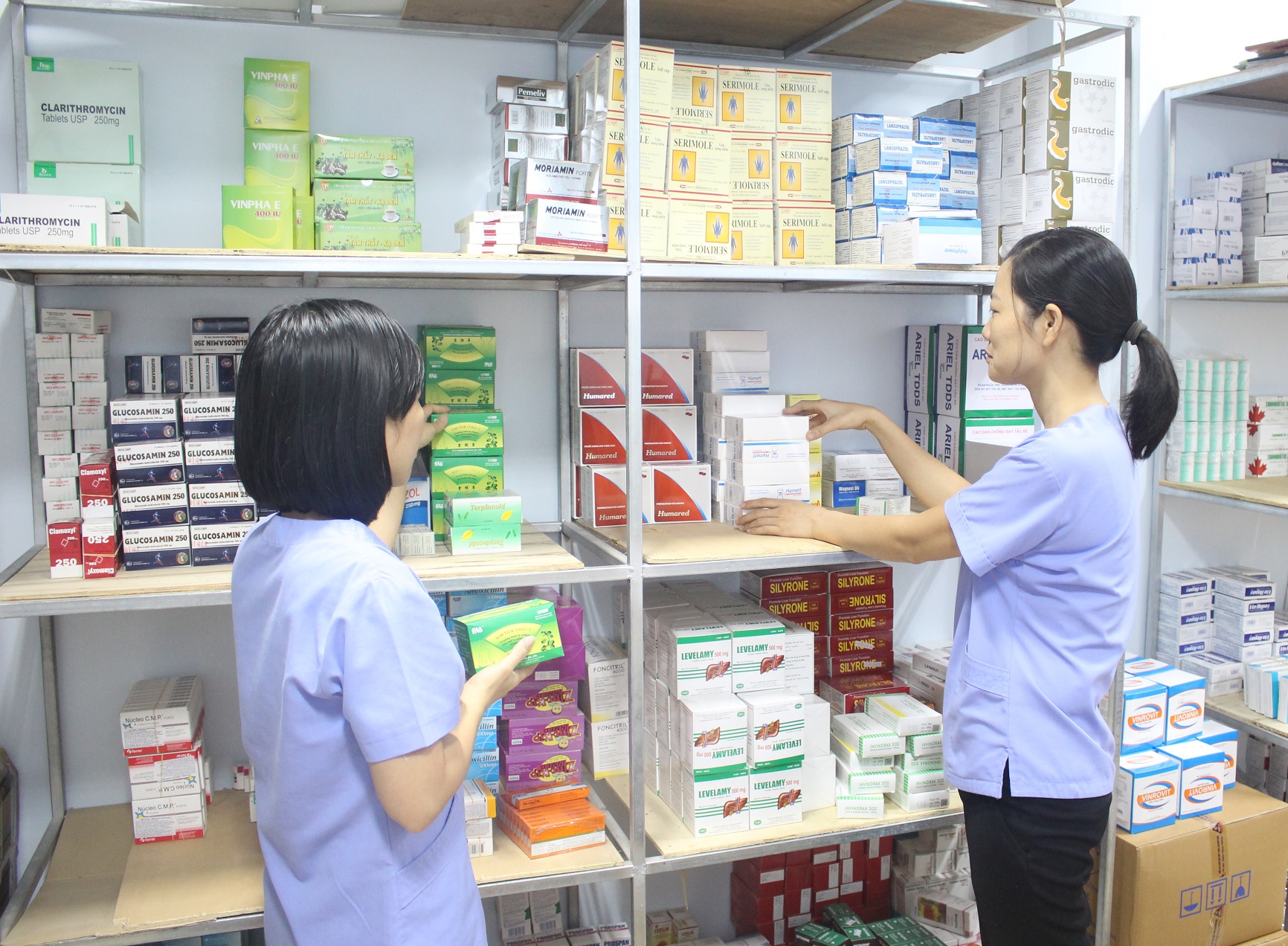 Strength
Department of pharmacy  plays a very important role in the overall system of Lac Viet Friendship Hospital, to ensure that they are proving effective, safe and appropriate to the users.
The staffs of the Faculty are trained professionally, as well as communication skills, behavior in order to satisfy the patient.
Besides pharmacy unit also apply modern information technology to manage, monitor medications and medical supplies efficiently.