Introduction
Nowadays, when life of Vietnamese People increasingly enhanced, health care becoming essential demands. More and more people want to use medical services of high quality, even frequently treatment abroad, not only costly but also don't regular care and time consuming.
LacViet Friendship Hospital was established VIP Clinic – Lac Viet International Clinic in order to bring the best medical services. VIP Clinic designed to model " hotel hospital" according to international standards, with infrastructure, modern equipments, VIP rooms are tastefully decorated, airy space, the medical team of professional standing and thoughtful care to help patients with a new sense of the process of treatment.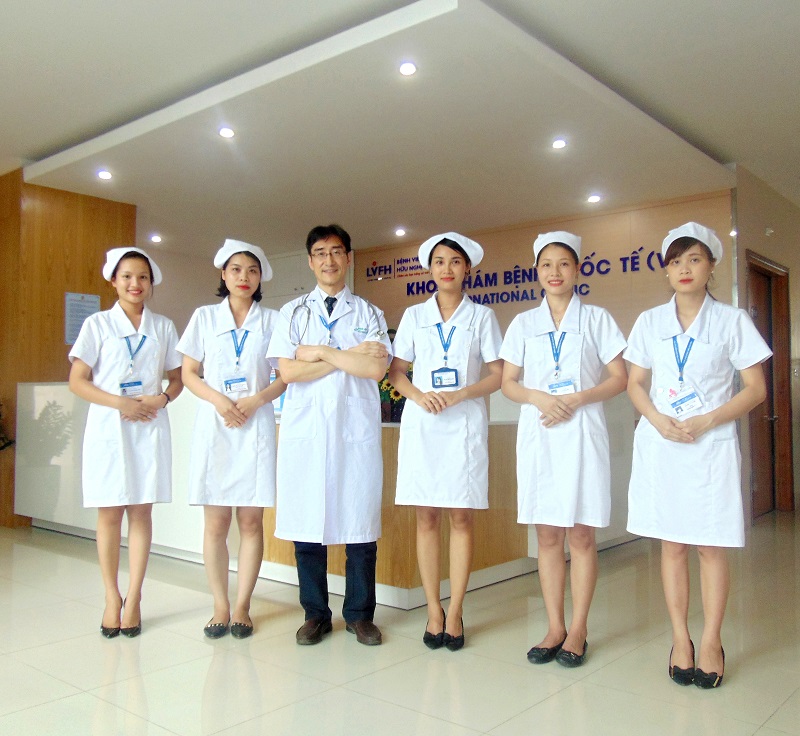 Process of reception at VIP Clinic – Lac Viet International Clinic

Function and mission
All customers when using services of VIP Clinic – LacViet International Clinic, medical staffs are concerned, considerate care under the slogan of Hospital "Caring you with all my heart". All of your comment will to receive by our medical staffs with a spirit to aim to better serve.
At LacViet International Clinic, customers are not visible grimace, pain of the other patients, don't smell of disinfectant concentration in a limited space, no longer have to crowd crammed same as other hospital or medical facilities.
Human Resource
Although the newly established, VIP Clinic – Lac Viet International Clinic focused on a team of the leading doctors and specialists: Assoc. Prof. Thai Khac Chau, Assoc. Prof. Nguyen Hoang Tuan, Specialist Doctors II Hoang Mai Trang who worked at the National hospitals, and some hospitals in Hanoi: K National Hospital, Military hospital – 103, The National ENT Hospital, National hospital of obstetrics and gynecology… get to examination.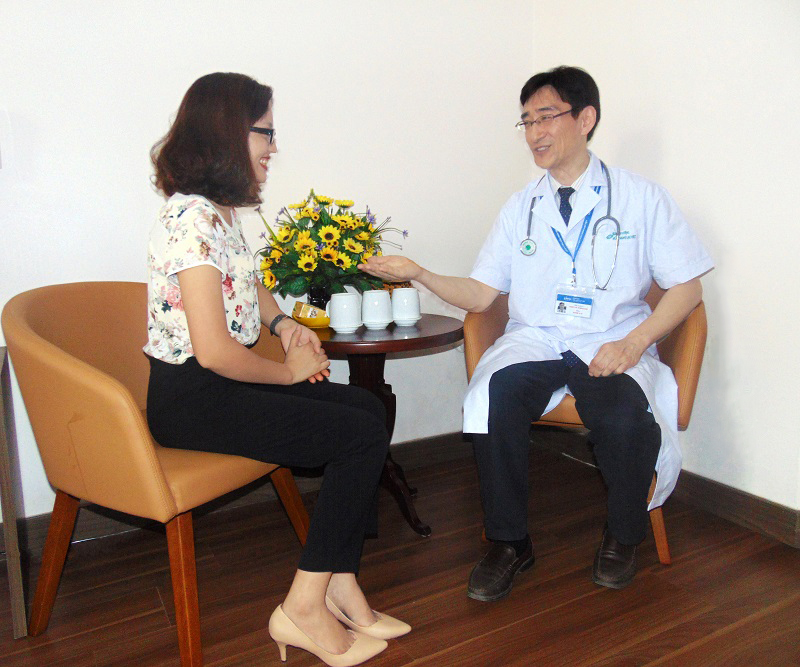 In addition, LacViet International also cooperation with experts in domestically and internationally: Ph.D. Doctor Naoyuki Kobayashi (come from Japanese), M.Sc. Doctor Tran Manh Ha (graduated at New Zealand), M.Sc. Doctor Nguyen Anh Tuan (graduated at Philippine)…
Materials foundation and equipment
VIP Clinic are planned to become one of the spearhead Department of Hospital, so equipped with modern equipment and imported CBU (Completely Built – Up) from countries with developing health: Japan, USA, Switzerland, Italia… such as: Gauge atherosclerosis, electrocardiogram, ENT endoscopy, MRI systems, automatic control electric bed, Nurse Call System.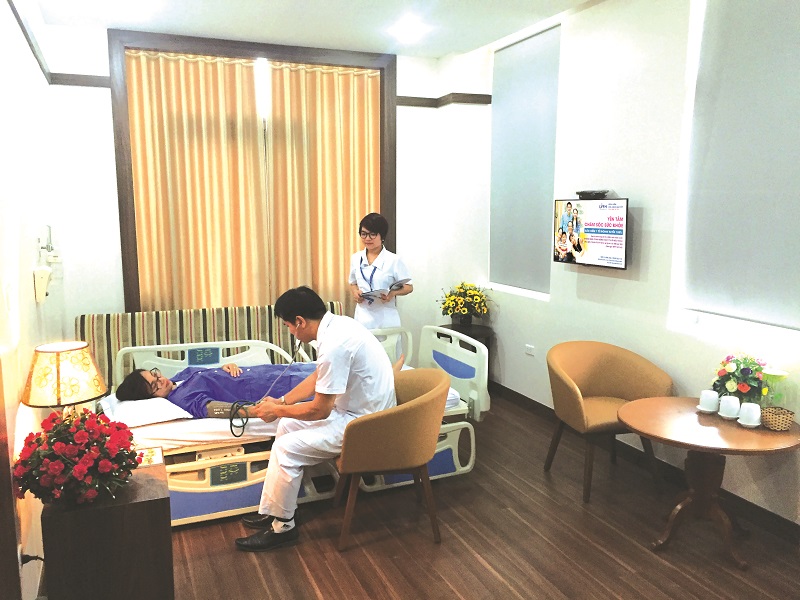 Seven VIP rooms " hotel hospital " are tastefully furnished and nicely decorated, overlooking the mini park will help you relax that will contribute a lot in the process recovery of the patient.
Besides, there are other amenities will help you feel like at home: flat screen TV connected to satellite television, refrigerator, sofa and ottoman, bidirectional conditioning, , tea and coffee instruments, wifi…
Strength
To match with the medical services of International standards, from the time established, VIP Clinic – Lac Viet International Clinic always worked with partners from countries with developing medicine such as Japan, United States, South Korea, Switzerland…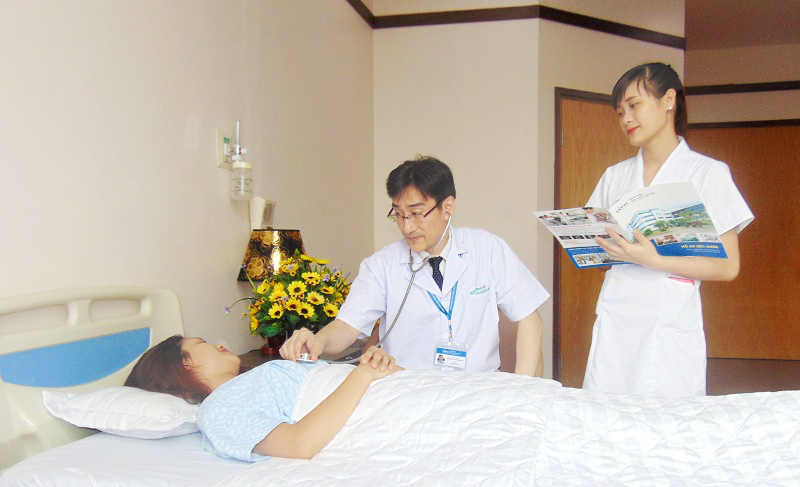 With the principle of "Caring you with all my heart" medical staffs of International Clinic are trained professionally, as well as communication and behavior skills to provide the best professional service.
On arrival here, customers will be examined and treated at the VIP rooms "hotel Hospital" with international standards. Serving on the spot 24/24, guaranteed privacy during examinations, treatment and all information is completely secure.
Please contact to telephone number: 02113.656252/656212 or hotline 0949232115 for more information.