5/13/2016, Lac  Viet Friendship Hospital honor to welcome a high level delegation of the Department of  Logistics – Air and air Defence Force Vietnam along with aerospace medical institute. Including logistics Department Colonel Nguyen Van Thanh, aerospace medical institute's director Col. Nguyen Minh Hai and many senior officers of the Department of Logistics Air and air Defence Force.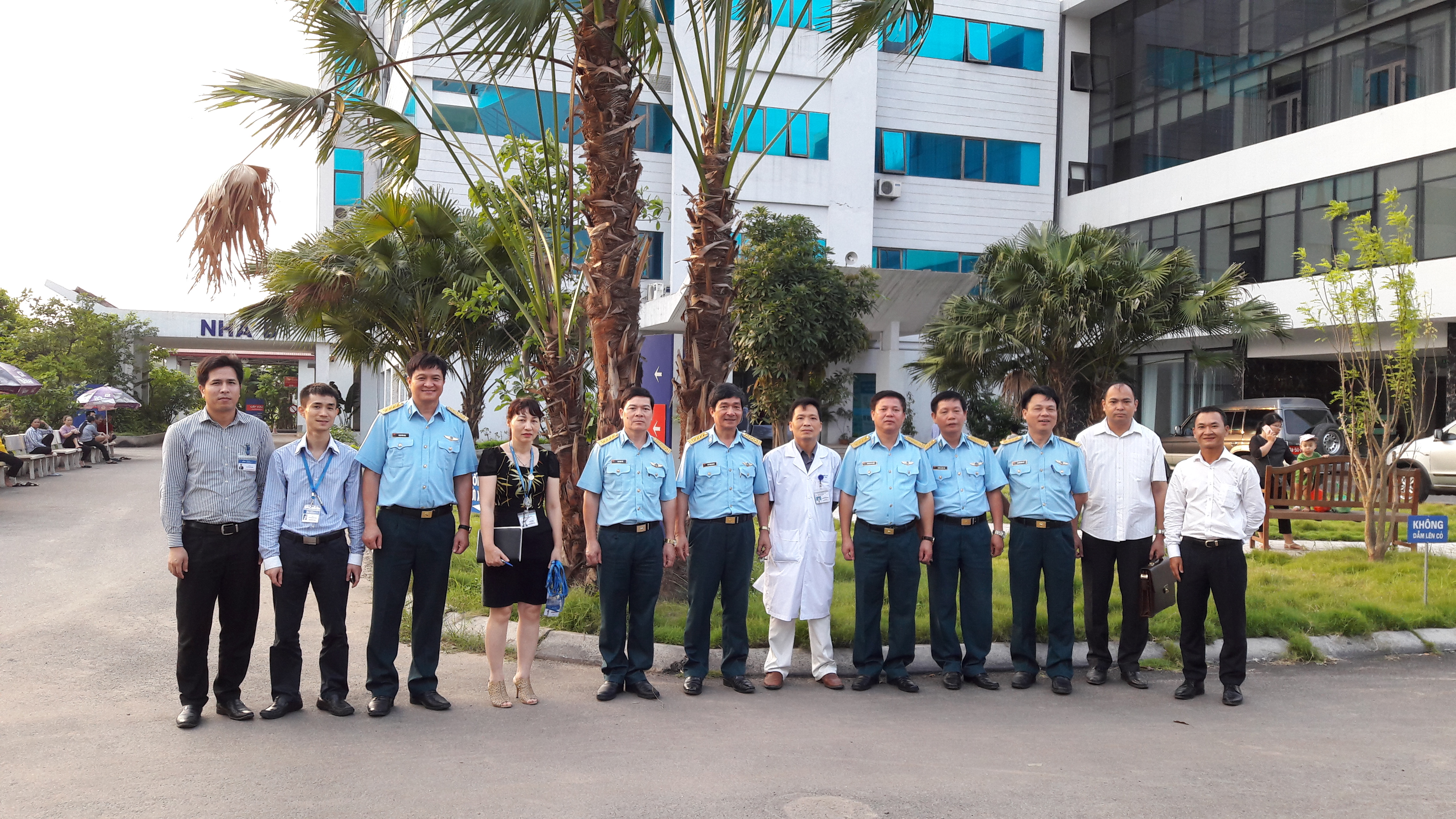 Delegation takes a photograph with the boards of director lacviet friendship hospital
In order to improve the quality of health care workers, soldiers and students of the Air andAirDefenceForce. The Ministry ofDefence has approved the decisions associated with Lac Viet Friendship Hospital built Health Center where has an area about  2500 m2 at 225 Truong Chinh Street, with a total capital investment budget from the Ministry Defence and lac viet Corporation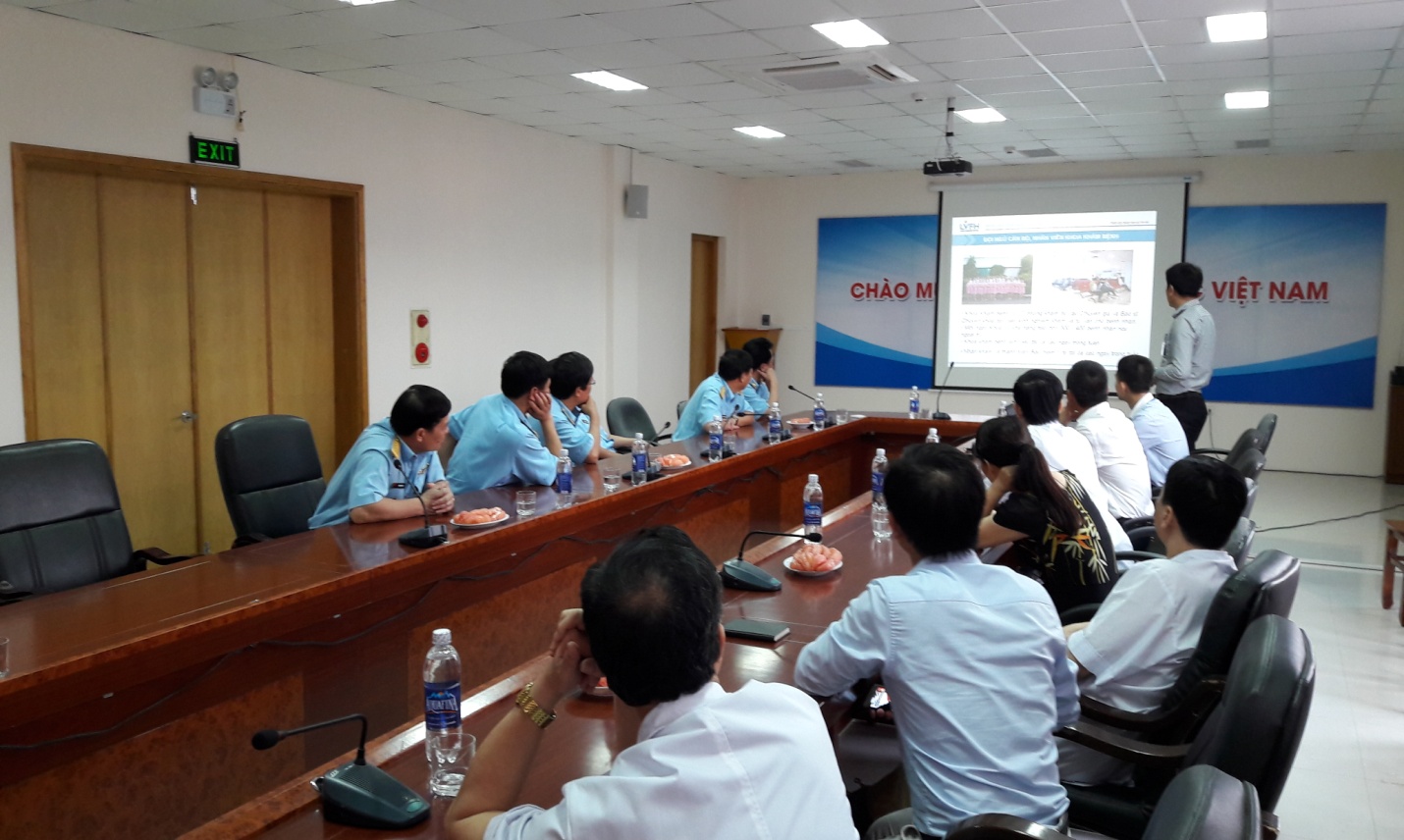 Assistant Sales Director Nguyen Van Hong introduced  history of the hospital
The delegation of the Air and  Defence Force visited, work, exchange information, with affirmation : This is one of the major projects of political significance – social security – that expressed particular concern from Communist Party of Vietnam to the health of workers and soldiers, participants in the Air and Air defence Force also  people in general

The delegation visited cafeteria and themodern magnetic resonance imaging system ( MRI ) of Hospital
The delegation paid special attention to the water treatment system of Lac Viet Friendship Hospital that was associated with Japan cop:  Mitsubishi Wellthy. this is a clean water system model applied to model hospital water systems, the Agency and School Organization sterile with absolute quality.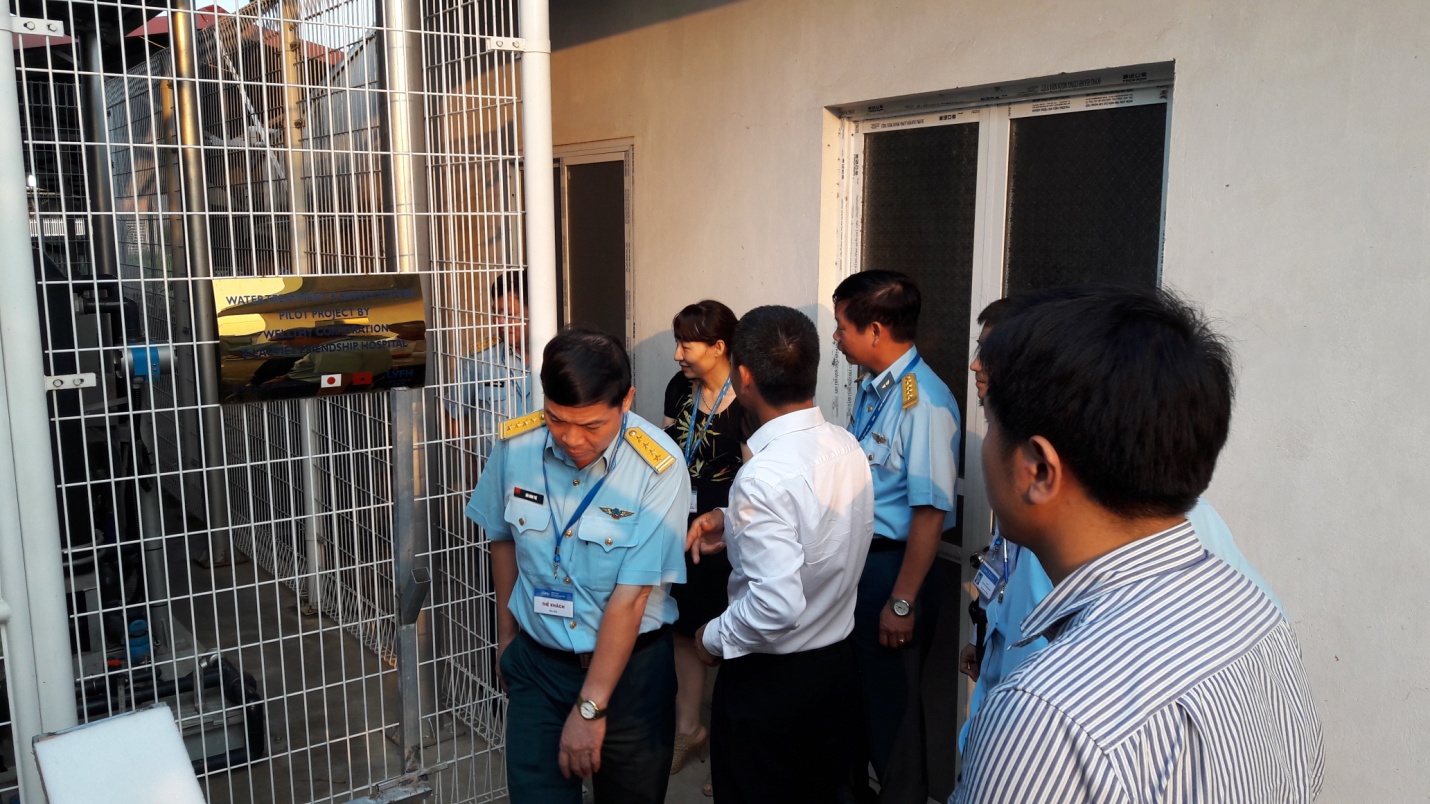 Visit the water treatment system of the Hospital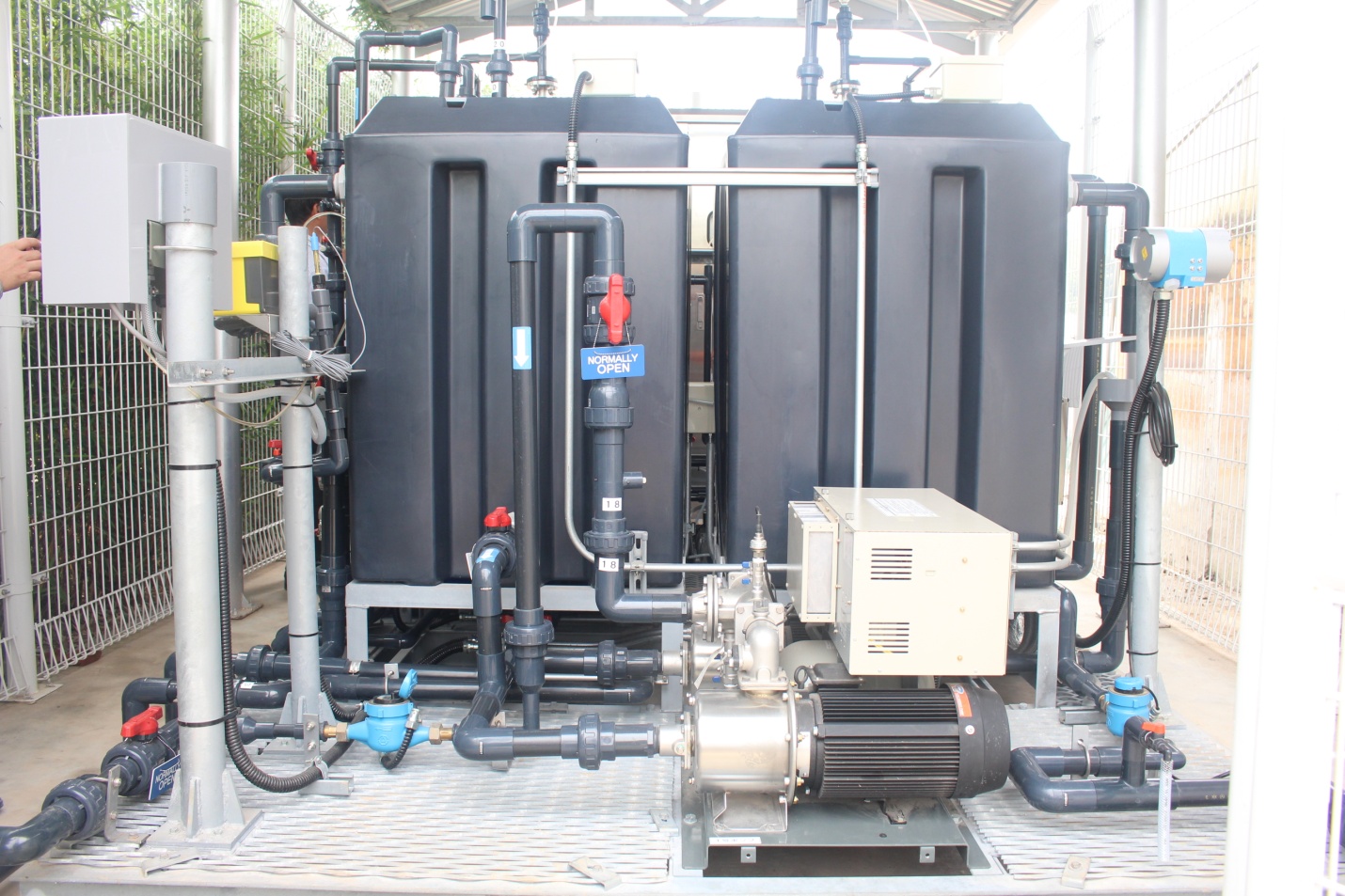 Water treatment system of the hospital affiliated with Japan corporation Mitsubishi Wellthy